Dear Friends and Co-Workers,
I am delighted to inform you that as, Founder and Director of The Light Party, I have announced my Candidacy As An Official Write-In Candidate under the auspices of The Federal Election Commision For The Presidency Of The USA
We are cordially requesting you To Financially Support up to $2,600 To
The Committee To Elect Da Vid Raphael MD President ...

WITH YOUR DONATION TO THE COMMITTEE TO ELECT
DA VID MD PRESIDENT YOU RECEIVE ... SEE BELOW
THE LIGHT PARTY NEWSLETTER:
The Human Ecology Program A Comprehensive Health Maintenance And Rejuvenation
Program along with gifts of ARTAINMENT CD's and DVD's which serve to "INSPIRE, DELIGHT, HEAL AND ENLIGHTEN"
Since our inception we have given away tens of thousands of our packages at various wholistic conferences, spiritual gatherings, music events and mailed out to our Internet visitors both in the US and abroad. Through the Internet we are sharing our educational articles, video programs and music to hundreds of thousands of people all over the world.
For every $100 you donate, we are able to give away 25 life-affirming Light Party packages which include 2CD's and 2 DVD's.
Know that in supporting the Committee To Elect Da Vid MD, you are in essence aligning with TENS OF MILLIONS of socially conscious and committed individuals here and abroad, who, in their own unique way are working toward dramatically improving the quality of life here on Earth.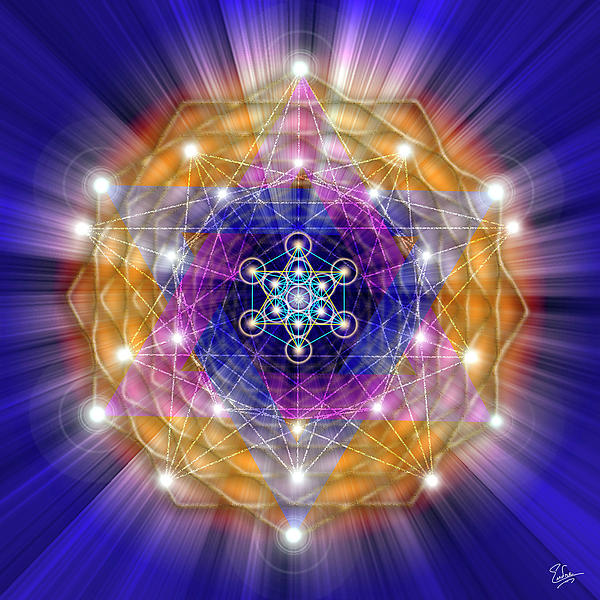 As a conscious, committed, and concerned human being, we also urge you to inform your circle of friends regarding the existence of the Light Party. Together, we will continue to build a powerful momentum and an ever-expanding network of people and organizations who truly are committed to the healing and regeneration of America and our Global Family.
Together through the The Power Of Synergy and networking, we have an unprecedented opportunity to co-create a new reality where "Health, Peace, Prosperity and Freedom for All" prevails.
Welcome to the New Politics! Welcome to The Light Party.
In Service To Humanity ...
Da Vid Raphael, M.D. Artist & Founder, THE LIGHT PARTY
You Are Cordially Invited To A Cosmic Celebration !!!!
Higher Octave Music: "Inspire, Delight, Heal & Enlighten Yourself"
ARTAINMENT: RISING IN LOVE ***
10000 Sing Beethoven's Ode To Joy ***
ARTAINMENT: YANNI AT THE TAJ MAHAL
The Violet Flame Ascended Earth***
Powerful Violet Flame Invocation
*Astarius Powerful DNA Ascension Video
YOUR SUPPORT FOR OUR CAMPAIGN TO ELECT DAVID MD PRESIDENT AND/OR THE WORK OF THE LIGHT PARTY IS DEEPLY APPRECIATED!
"WHERE THERE IS VISION WE THE PEOPLE SHALL PROSPER"
THANK YOU FOR YOUR DONATION!!!!